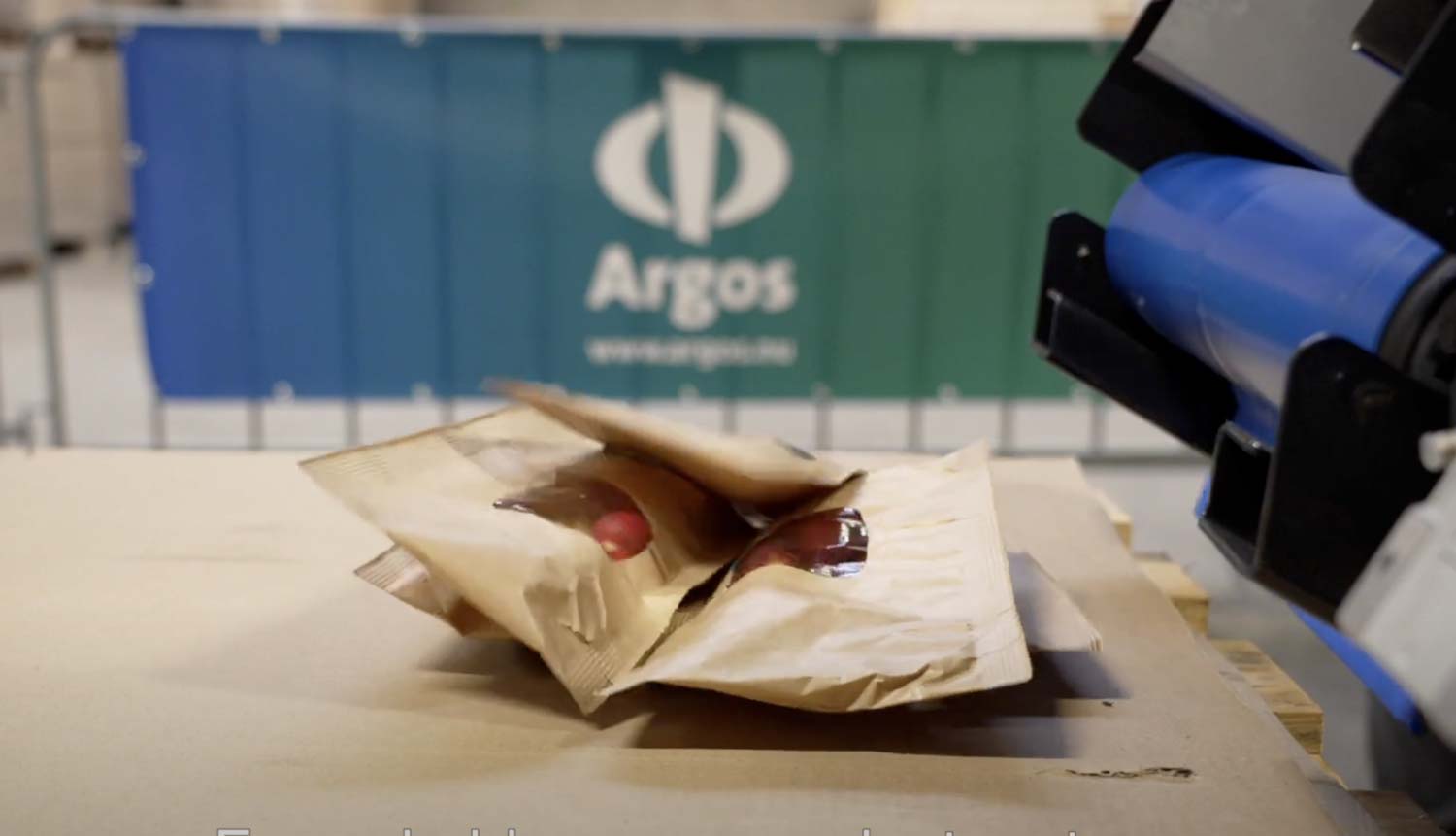 2022 Argos Test Days
Sharing knowledge is power, sharing knowledge is strength!
I firmly believe that you can stand out by sharing your acquired knowledge. the NoW-paper test days of Argos Packaging & Protection is a good example of this. During these test days, we introduced various relations to our 100% plastic-free flowpack paper and offered the opportunity to package their own fresh products.
Together we look back on a very successful week full of interesting conversations and new sustainable possibilities. In these types of projects, collaboration is extremely important and we join forces for the best result. I would therefore also like to thank Het Packhuys BV, COSMEC S.R.L. and Koppert Machines B.V. for making the packaging machines available and Giuseppe Merloni from inKarta for the support.
Also sustainable packaging and curious about the possibilities with NoW-Paper? Please contact me via r.vandenheuvel@argos.nu.