OUR PROJECT COMES FROM NATURE

The past has reviled the way:
We rediscover simpler and more effective things, the old paper bag
The paper we offer comes from an all-Italian experience and a collaboration with a company that operates in the sector of first-rate corrugated cardboard packaging for fruit and vegetables.
A consolidated experience, attention, innovation in the sector of absolute technological level. After years of research, analyzes and tests, we have developed an innovative material of which the Romagna-based company is the exclusive distributor for Europe and beyond.
InKarta was born in the land of Romagna, in Cesena, from the friendship of a group of professionals with decades of experience in the field of industrial automation in fruit and vegetables, fruit and vegetable packaging machines and related marketing. The idea of ​​giving a concrete answer to environmental protection in the sector that has been daily work for years, has turned into a real mission: to create sustainable and plastic free packaging.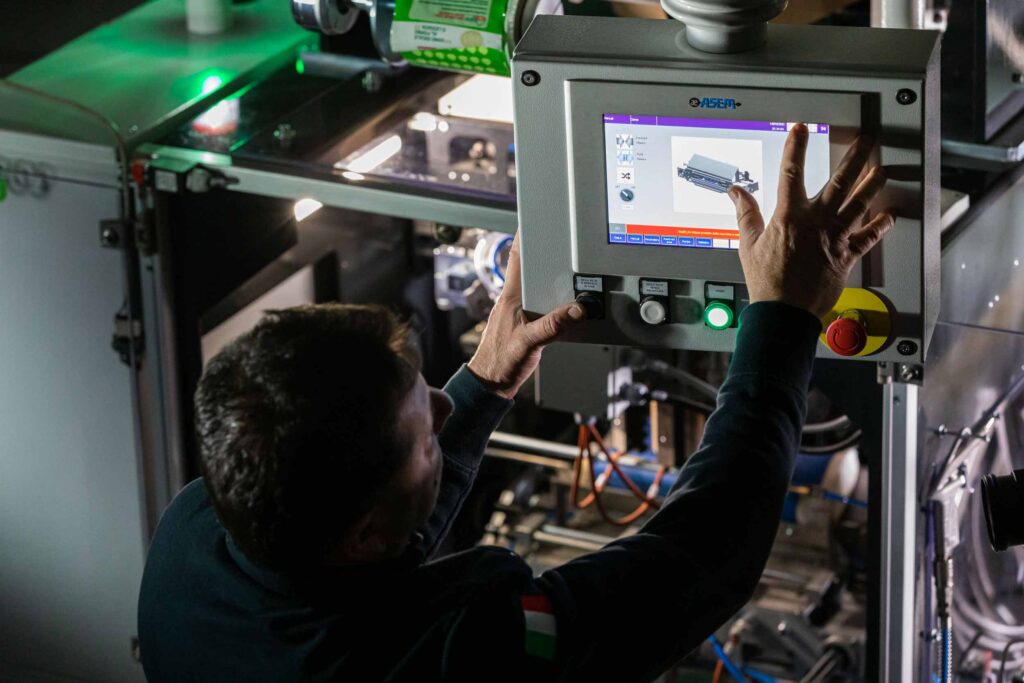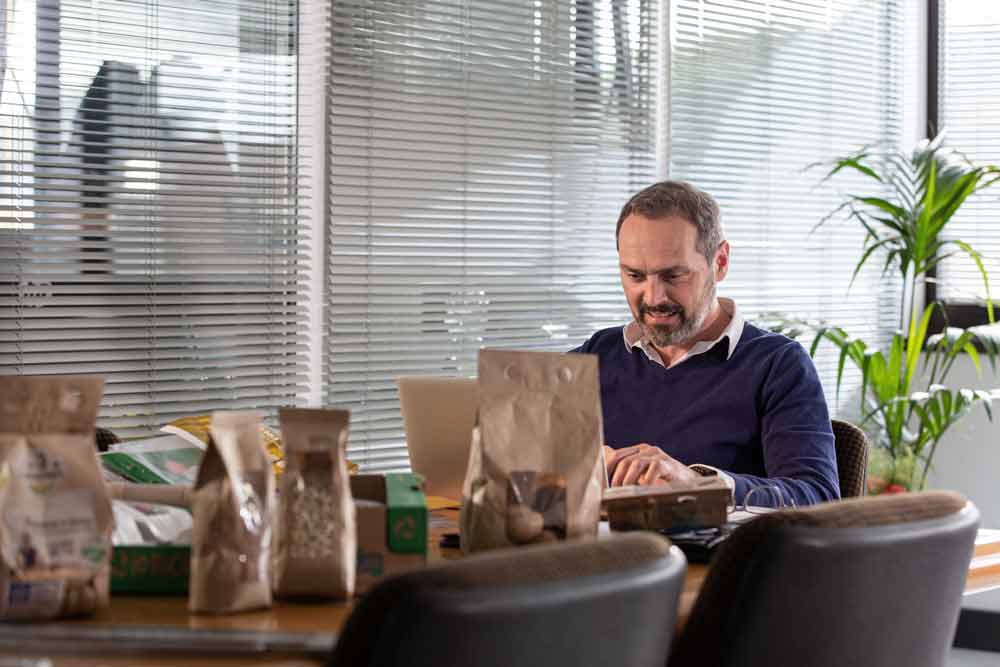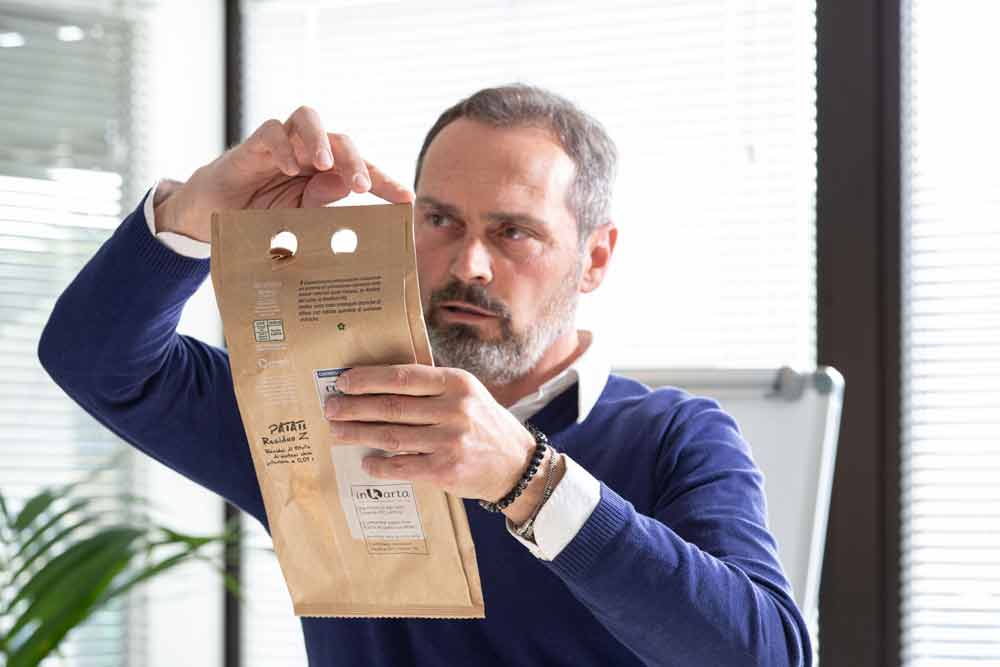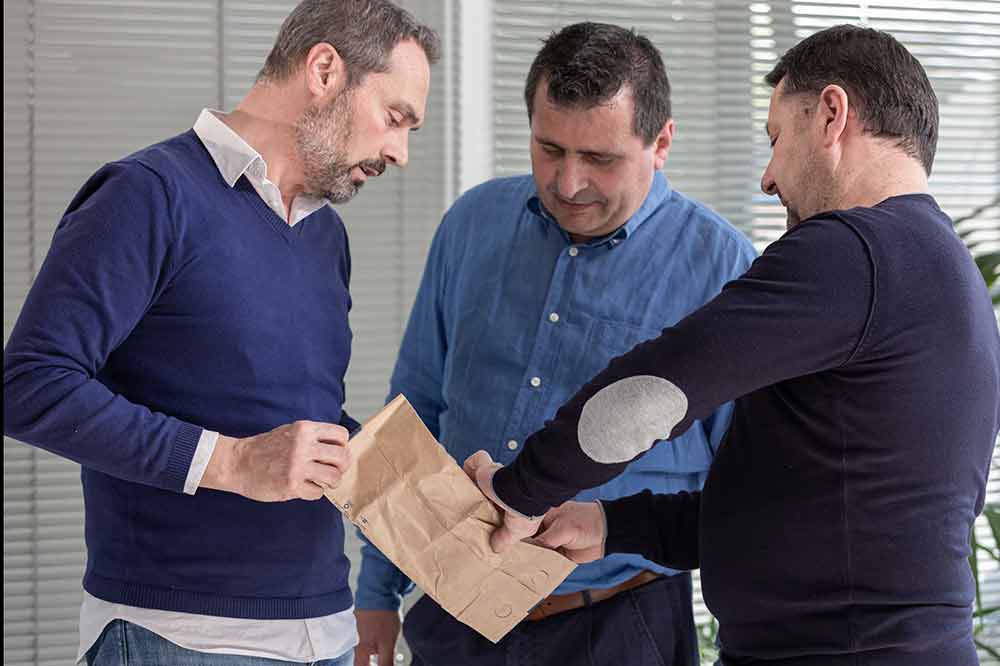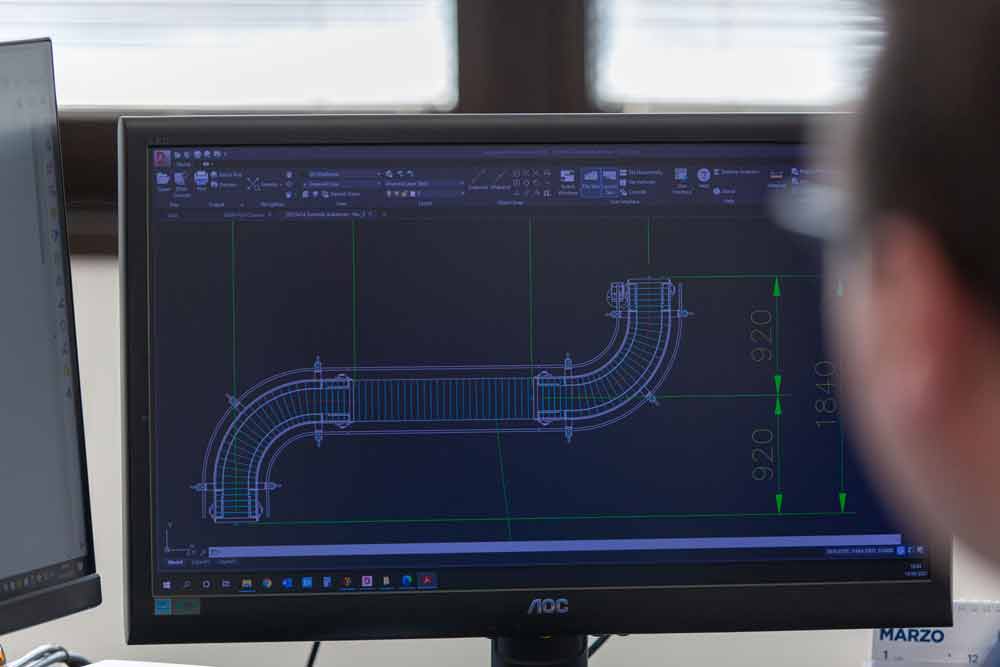 From this convergence of experiences, a commercial reality comes to life that invests in the production of innovative packaging where sustainability is the central value, the center of gravity of its entrepreneurial philosophy.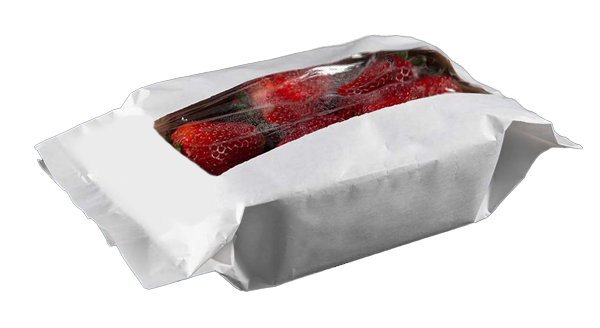 A rational and technologically advanced approach that leverages on the experience accumulated over the years, on the decision of strictly sustainable, recyclable, and/or compostable certified materials, using highly efficient machines, designed to respond to the fruit and vegetable sector in safety, versatility, speed, and quality. , thanks to the long history of its members, Cosmec srl Costruzioni Meccaniche, also an Italian excellence, which already distributes its technology worldwide and completes an unprecedented and innovative combination completely Made in Italy.

The European Community requires flexible packaging that is eco-sustainable, recyclable, biodegradable/compostable.
Recyclable fossil-based or mixed packaging (i.e. with parts even if minimal in plastic) are contributing to the cause of pollution from microplastics due to the difficulty in degrading, for difficulties in the recycling phase, and above all for the impossibility of separating laminates.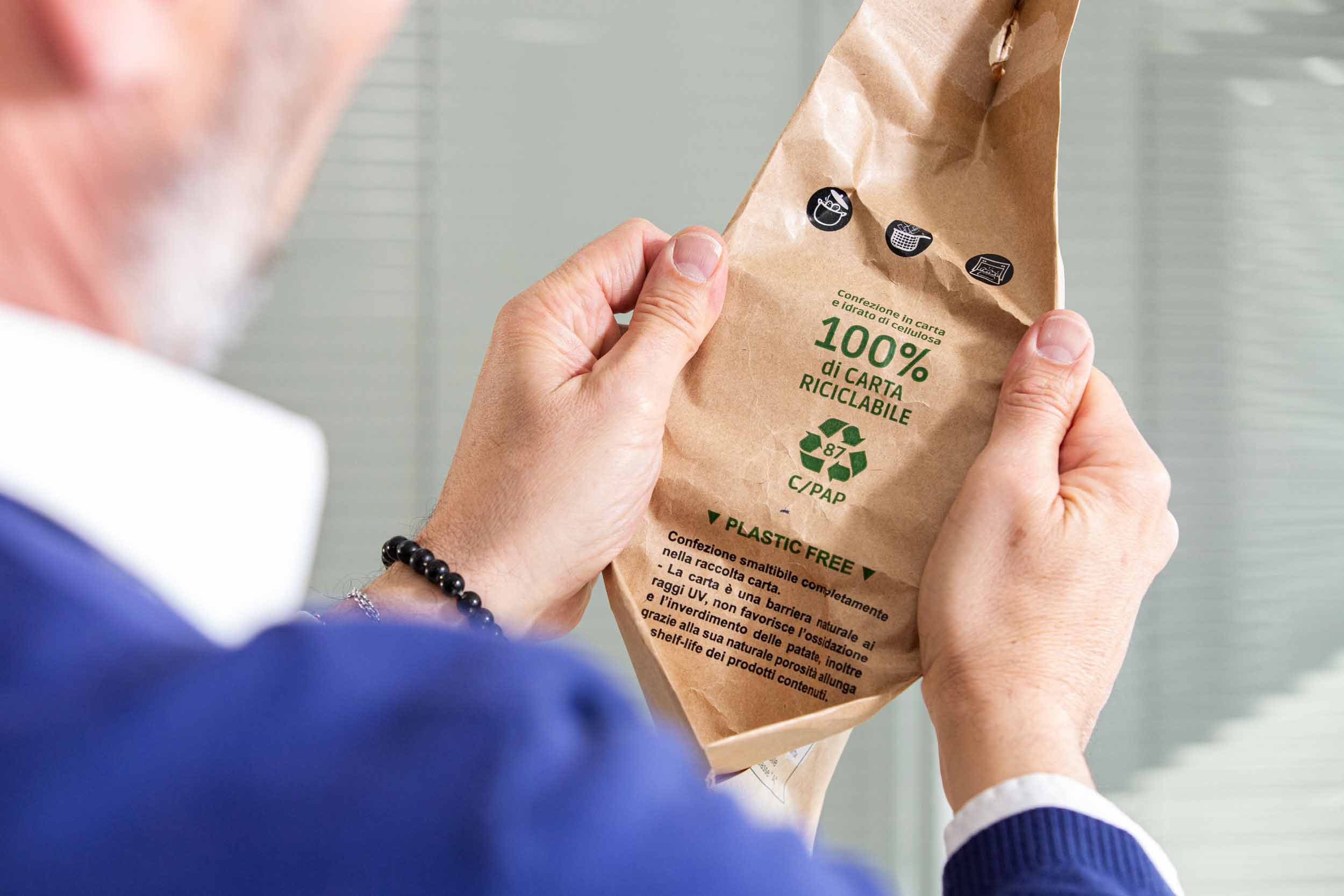 After years of testing and research, we have arrived at the production of an all-Italian product for flexible packaging with astonishing technical characteristics, totally recyclable, heat-sealable, resistant to moisture, protective, superior to any alternative on the market today. A goal that represents, tangibly, the principles of responsibility that inspire inKarta.
Safeguarding, protecting, and caring for our Planet is a commitment that is renewed every day through daily gestures.
And it is also a choice that looks to health and well-being as an ethical goal and responsibility for the future.

Coming together is a beginning, staying together is progress, working together is success.

Henry Ford
Friendship, passion, professionalism, collaboration, maximum attention to the result.
These are the other ingredients that make up the Inkarta.
A close-knit and enthusiastic team has been set up alongside the founding members in which individual resources are encouraged and empowered in their work.
A team that works in harmony, as individual elements complete an orchestra that allows for excellent results.
And just like in an orchestra, everyone makes their skills available to achieve a completely Made in Italy symphony.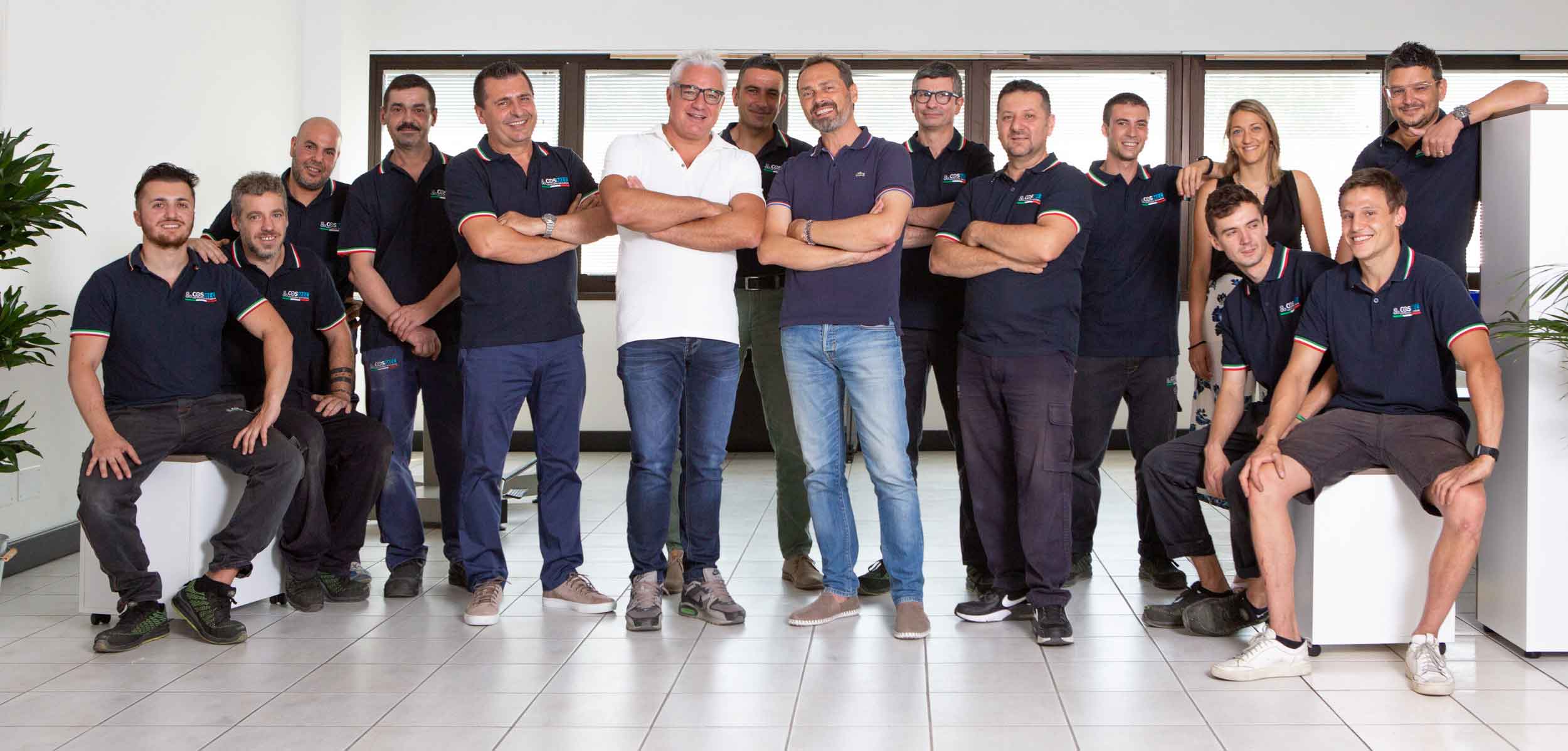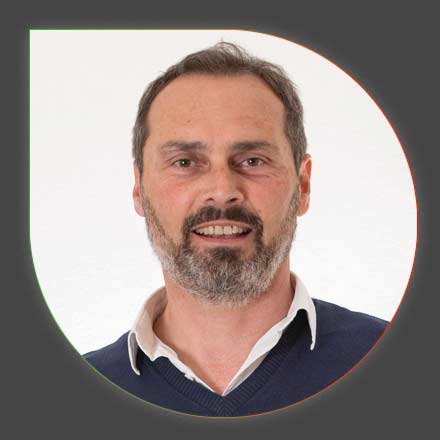 Giuseppe Merloni
CEO
"Giving your best to touch people's hearts,
leave a mark, a trace, in short,
leave a footprint … "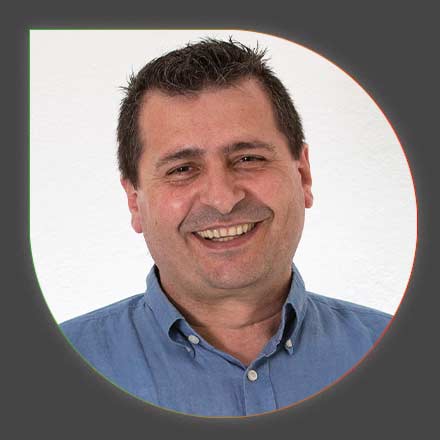 Chet Abori
UpSolution Team
"Choosing an eco-sustainable packaging
represents an act of love
towards our planet "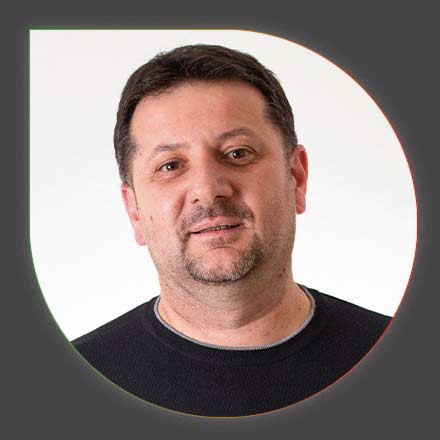 Gianni Aloisi
UpSolution Team
"With a strong sense of responsibility
We foster the need to change the way
we pack the fruit "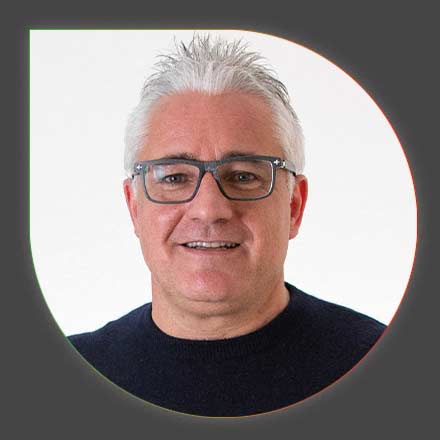 Massimo Verrengia
Technical Sales
Heat is not only related to temperature.
Heart, technology, experience, competence.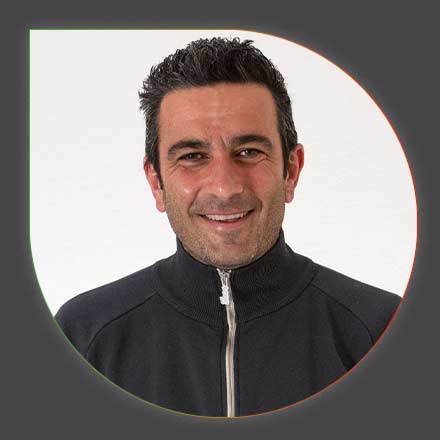 Rocchi Loris
Production manager
Determination, commitment and achievement of objectives
are human, sporting and professional qualities.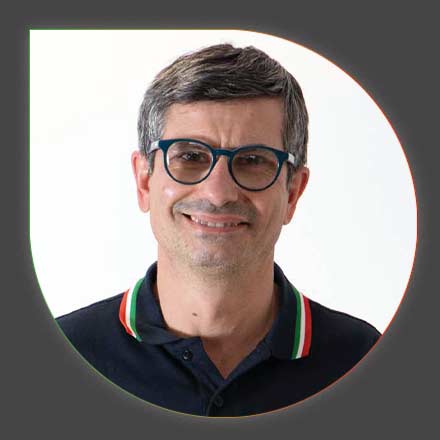 Marco Brighi
Head of electrical and testing department
Don't talk too much,
say what you do and do what you say.