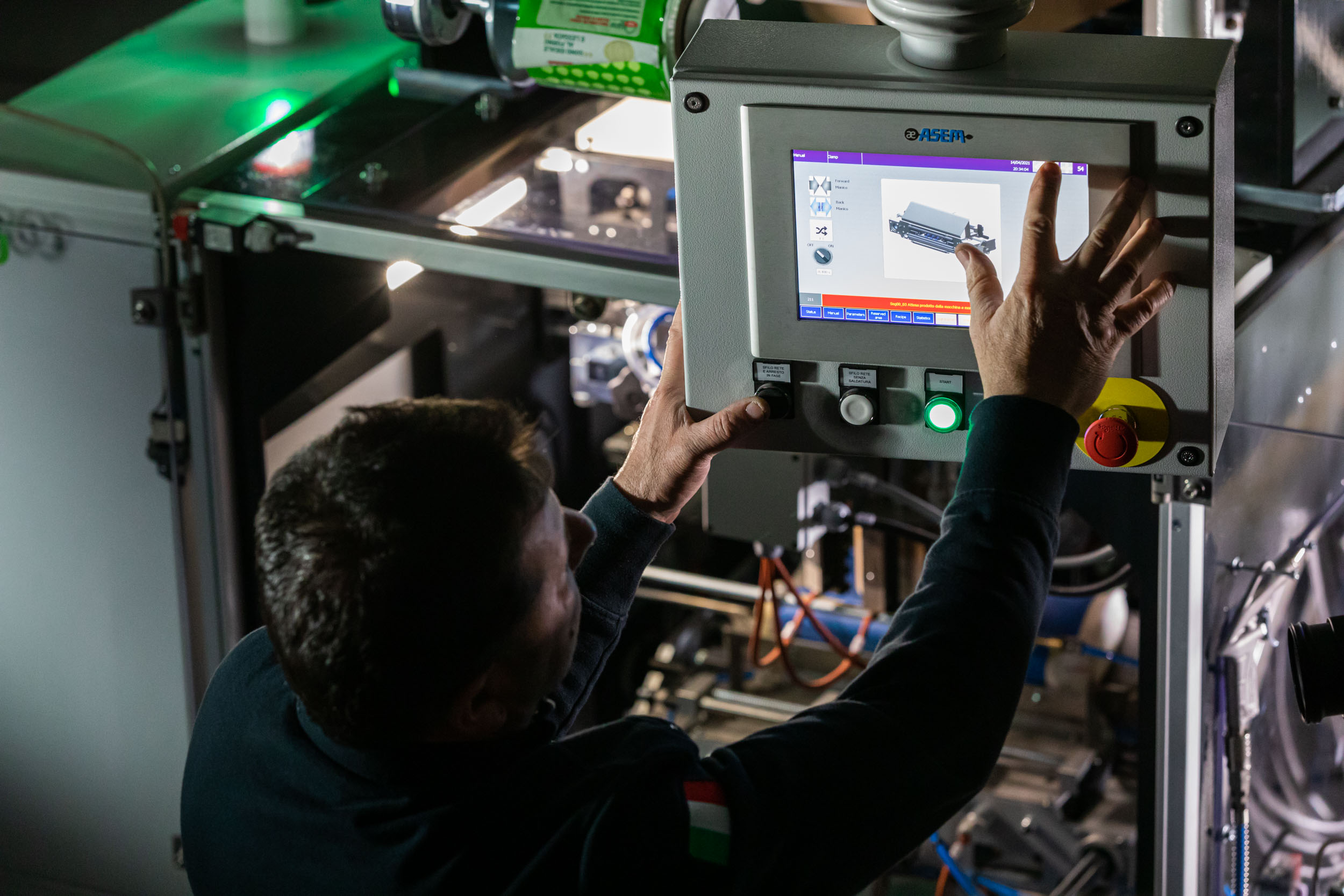 Cosmec Macfrut trade fair 2021
For over 3 years, the company Cosmec srl from Cesena, has been a partner in the production and supply end-of-line systems of the Dutch GREEFA, world leader in the production graders for apples, kiwis and more.
As a guest in the GREEFA stand (B3-157), Cosmec srl will be able to provide information on Palletizers, Strapping machines, pallet handling systems, Depalletizers, Box tippers.
An innovative automatic crate opener, the Open-800 is capable of processing all sizes of 40×60 and 30×40 returnable crates. This machine can be viewed at a warehouse a few kilometers from the fair, as well as the innovative Vertical packaging M/C, the MVP-850 is able to pack fruit and vegetables in sustainable, recyclable, plastic-free packaging that is certified and made in compliance with a zero-residue circular economy.