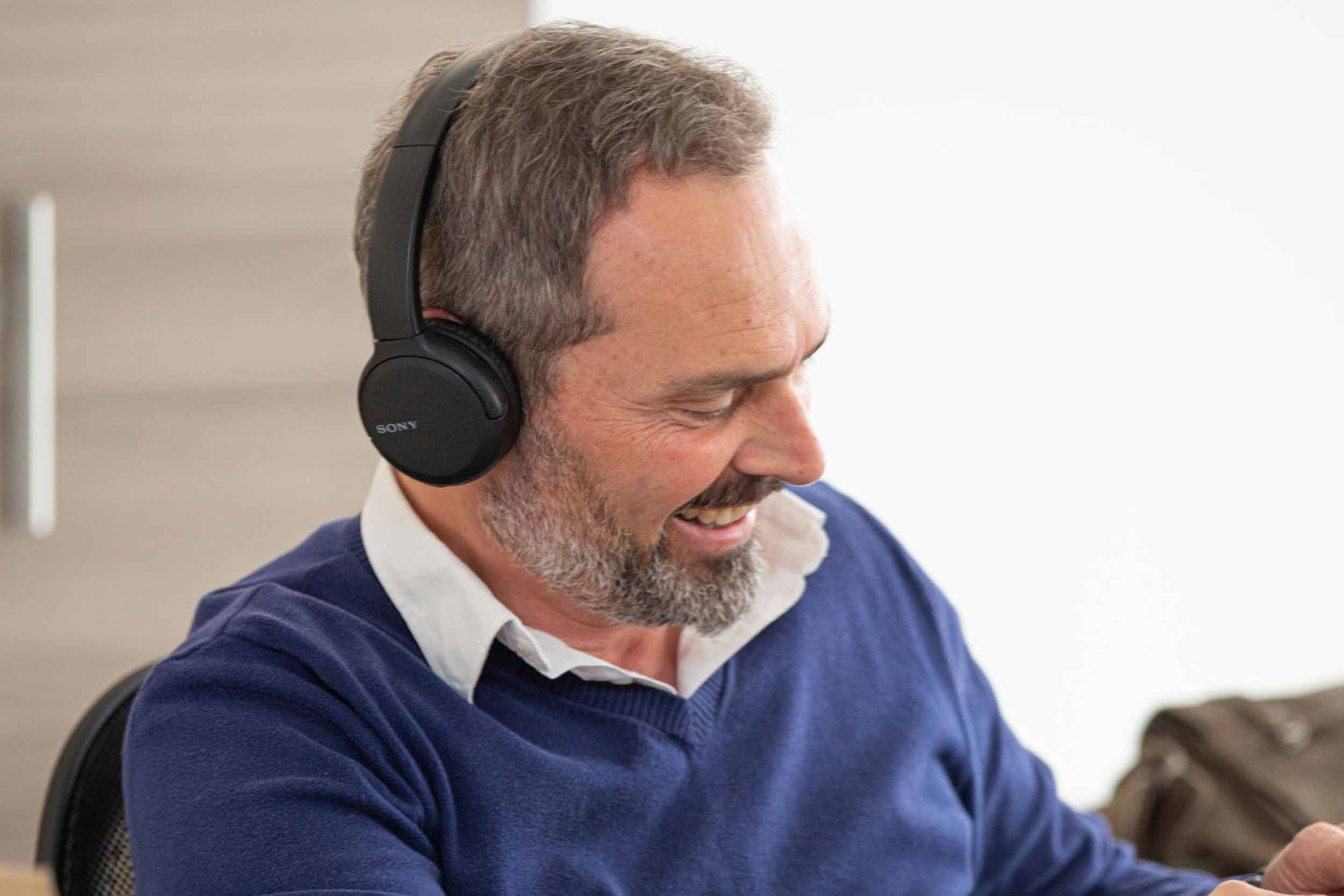 THE REVOLUTION IS "NoW"
​A story of values and successes
"When a friend convinced me to look for an alternative to plastics in the fruit and vegetable world, I replied: impossible !!!
Just thought and research did not find answers until the meeting with Policarta, where they explained the specifications of "NoW": Italian technology, able to clean the paper fibers from any external treatment applied.
A revolutionary idea: paper could be the alternative to plastic. "
A few words from Giuseppe Merloni, CEO of Inkarta, expressing what has been a great adventure lived between Cesena and Viterbo, made up of collaboration, years of research, studies and an amazing result!
NoW – No Waste Technology"
A word that encompasses creativity, innovation, quality and, respect for the environment.
"Policarta – says Stefano Giusti Project Manager of the company – active for about 40 years has always stood out for its great capacity for innovation (over 35 international patents) linked to technical knowledge, production experience, imagination, the entrepreneurial vision of founding members and people who cooperate in the company. Research and proprietary innovations revolve around products and processes capable of taking into account the entire life cycle of packaging and packaged products, combined with the economic compatibility of processes right to the shelf.
"NoW- No Waste Technology", surface treatment of paper, opens up new possibilities for creating cellulose-based packaging.
NoW is a treatment system for cellulosic materials that allows you to apply any product (adhesives, inks, laminations, etc…) to the paper and that, in the disposal phase of the pack after normal use by the food company and then by the final consumer, allows the separation of the individual raw materials and their recovery, through a standard process by the normal paper mills that recycle the waste from separate collection. The unique aspect of our project is that all the paper used is 100% recyclable according to the main recognized international methods, and can respond at the highest levels, to the most stringent European and US standards on recycling in the paper supply chain. Furthermore, the most interesting feature of this paper packaging is the production technology, which allows its use during industrial packaging the same characteristics in terms of speed and performance compared to network solutions on standard packaging machines, without compromising the recyclability characteristics. in the paper collection chain. "